Upcoming Finance Jobs at GIFT City.
When you're considering a job offer, there's more to think about than just how much you are going to be paid. Salary is, of course, important, and it could be the deciding factor in accepting a job offer.
However, the other parts of a compensation package are almost as important. Your paycheck will cover your monthly bills, but you also need to consider employee benefits, perks and the non-tangible things that make a job a good one.
Here are some things to consider before accepting a job offer, including what to look for when evaluating job offers, and when it can make sense to turn one down
Evaluate the Job Offer.
Evaluate Employee Benefits and Perks.
Get a Good Retirement Plan.
Evaluate Stock Options.
Ask for More Time.
Negotiate Salary.
Negotiate a Counter Offer.
When To Turn Down a Job Offer.
Evaluate the Job Offer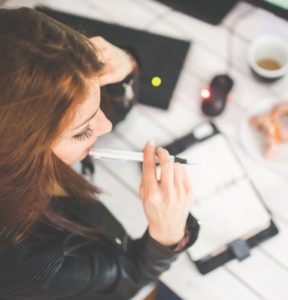 Before you say yes, you'll take the job, consider the entire compensation package – salary, benefits, perks, work environment, the schedule and the hours. Also, consider the job description and if you would be happy working at this job with this company.
Weigh the pros and cons and take some time to think about the offer. You don't have to say yes right away if you are going to accept. Ask the employer when they need a response by. If you have two offers to consider, use a comparison list to help you decide which one to accept.
Evaluate Employee Benefits and Perks
Employee benefits, including health insurance, retirement plans, vacation and sick leave, and life and disability insurance can represent up to 30% of your compensation package. It's important to take the time to review what you're offered to make sure it's what you and your family need at this stage of your working life.
Get a Good Retirement Plan
Not all retirement plans are created equal. A great retirement plan can significantly increase the value of a job offer, and may even trump higher salary at another employer. Review these guidelines for what constitutes a good retirement plan, so you can compare what you may have already with what you're being offered.
How to Accept or Decline a Job Offer
Once you have made a decision on whether to accept or decline the offer, it's time to let the employer know. Take the time to formally accept or turn down the position, and do it gracefully so you don't burn any bridges with the prospective employer.